Services & Rates
Life Coaching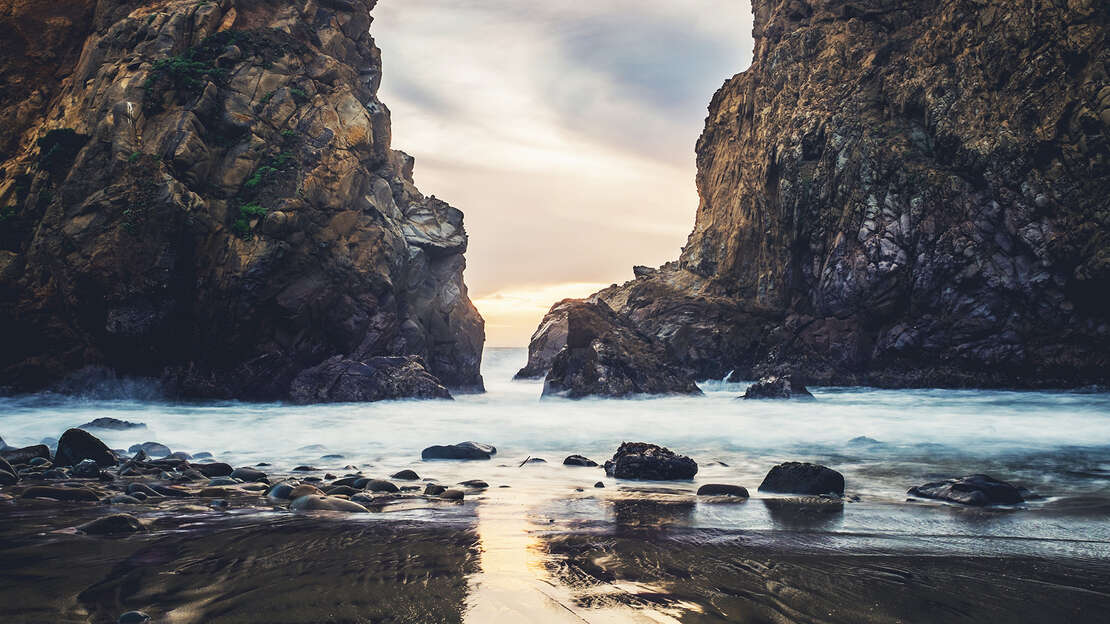 Let us assist you in achieving your full potential.
Therapeutic Massage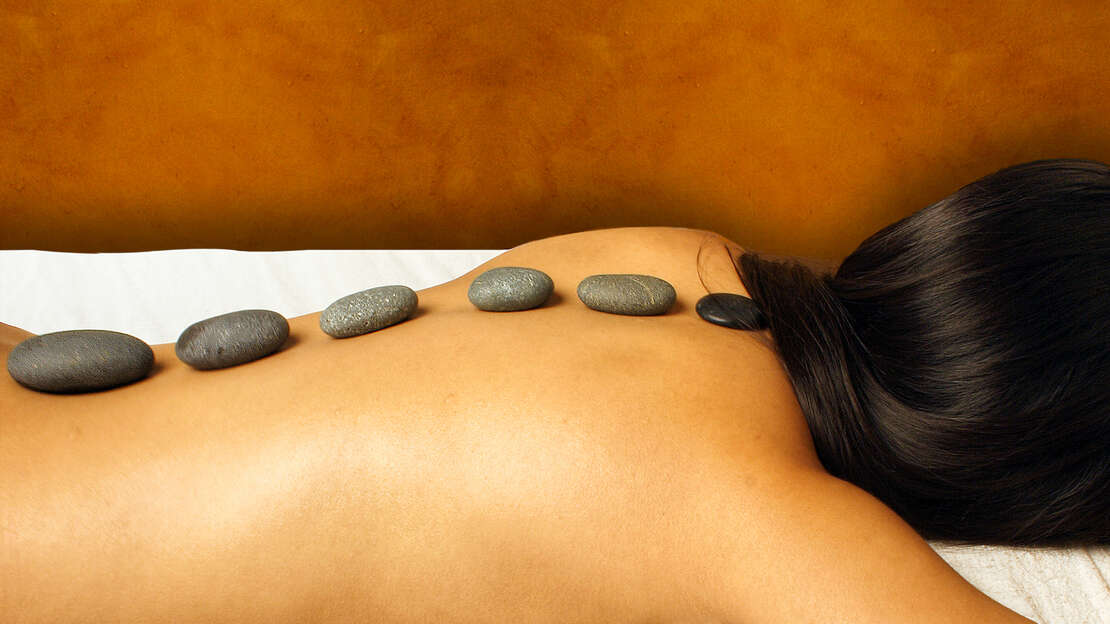 This Massage is a very relaxing and therapeutic style of bodywork. It combines oils or lotion with an array of strokes such as rolling, kneading, and percussion, hot stones and aromatherapy to help the body improve its circulation. The benefits of this type of bodywork are wide-ranging and include relief from aches and pains, decreased stress levels in the body, enhanced mental clarity, improved appearance, and greater flexibility.
Add:
hot stones - $20.00
aromatherapy - $10.00
CBD infused lotion - $12
Reflexology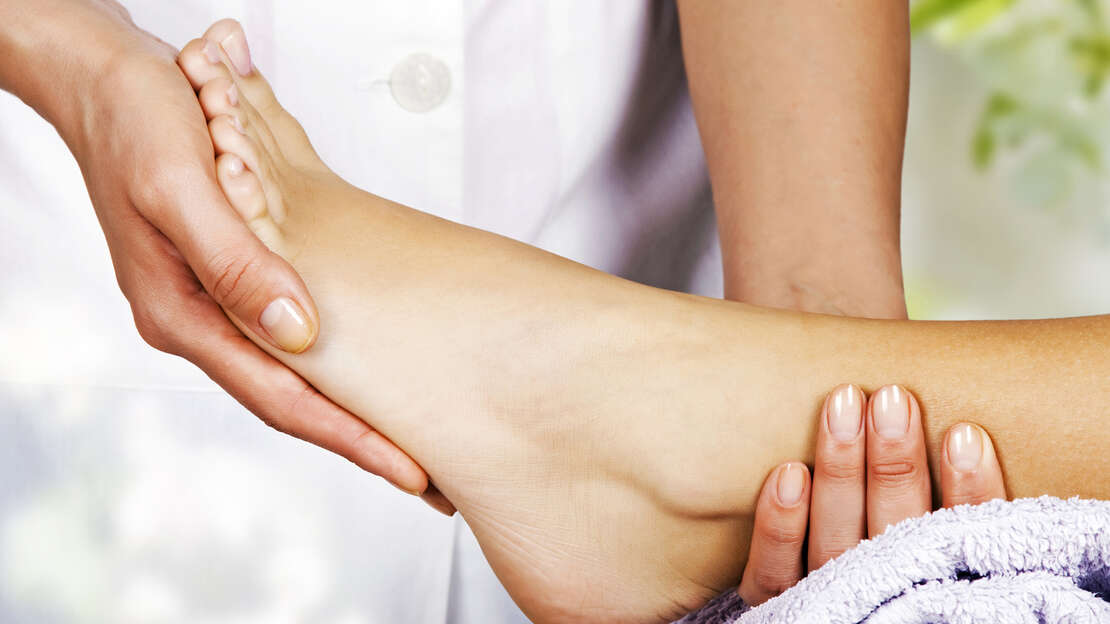 Reflexology is a type of bodywork that focuses on applying pressure to the specific nerve zones in your feet. Unlike other foot massages that intend to mostly relieve tension in the feet themselves, reflexology is a far more in-depth science that aims to harmonize your entire body. According to reflexology, every part of the human body is mapped into your feet. Reflexology treatments have been found to be highly effective for conditions such as allergies, headaches, and depression. Aromatherapy and hot stones are added for a complete therapeutic effect.
Cancer/Oncology Massage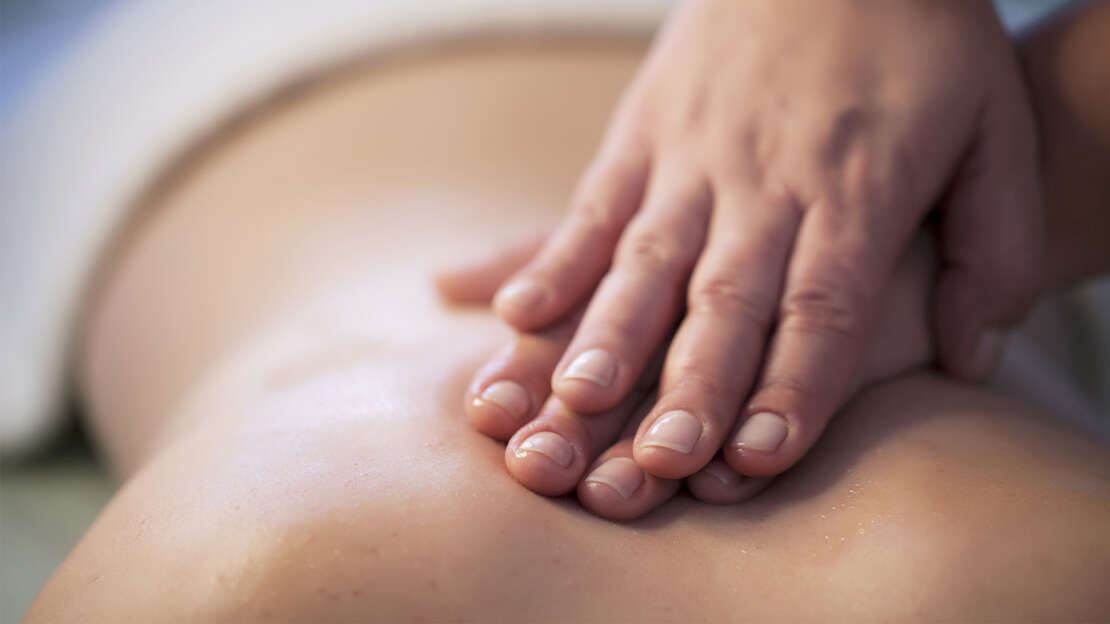 Oncology Massage is a special type of massage developed specifically for cancer patients. Cancer patients have unique needs which must be addressed to make sure that a massage is beneficial to their health. I focus my attention on creating a gentle, nurturing environment for you to relax into.
Reiki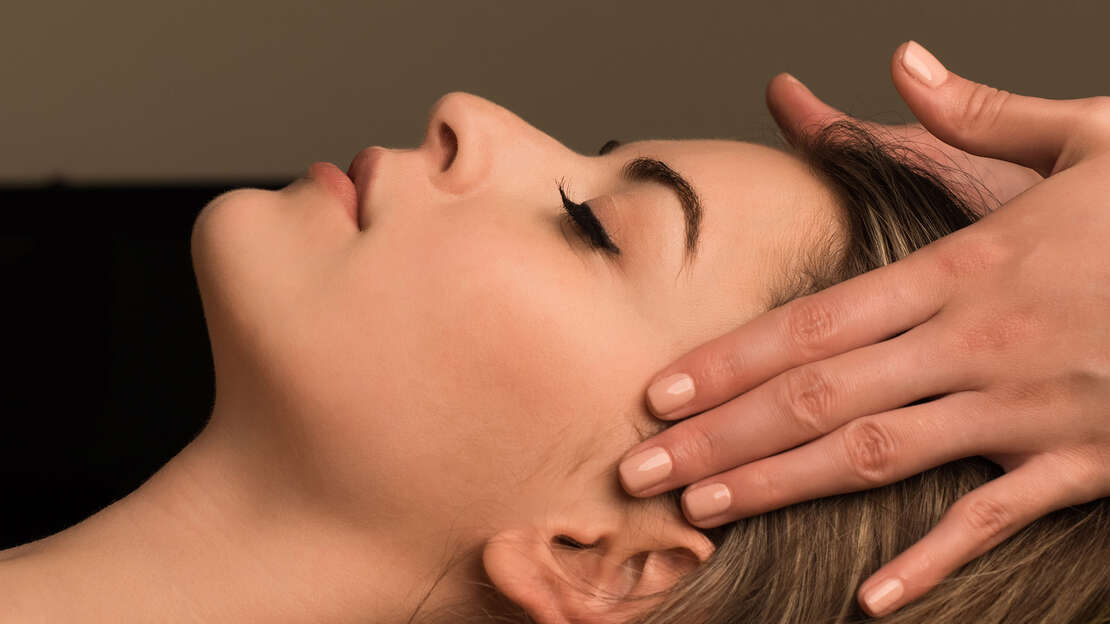 Reiki is a Japanese form of energy work that cleanses and balances the energy system in the body. As a result, the body's natural self-healing mechanisms strengthen, helping to establish optimum health. During a session, I work directly with your energy field to remove blockages, detoxify your system, and restore your vital life force energy. Reiki utilizes a gentle laying on of hands to conduct the necessary energy force between us. The benefits of Reiki range from the release of habitual mental/emotional stress to alleviating chronic pain.